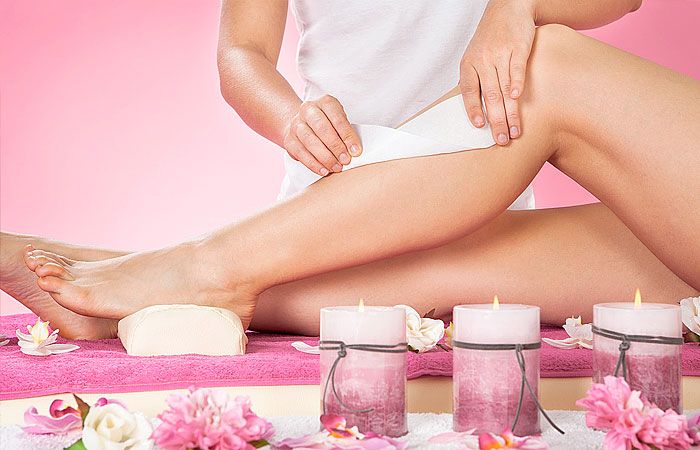 Waxing is a form of semi-permanent hair removal in which our aesthetician gently removes hair from the root virtually pain free. New hair will not grow back in the previously waxed area for 4-6 weeks. Here at a beautiful you, our bodywaxing/hair removal also helps with skin discoloration resulting from constant shaving by lightening the area where the hair grows.
Brows $12
Lip $12
Chin $15
Underarms $25
Chest $45
Legs $70
Back $60
Bikini $45
Brazilian $65
Sphinx (brazilian & anal) $85 & up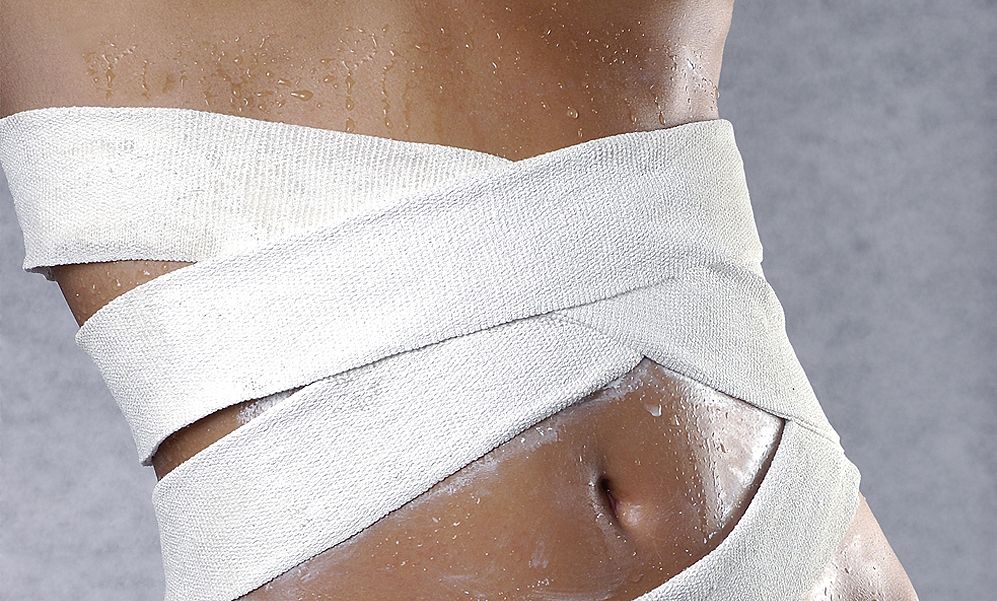 Ready for a Total Detox and Calorie Burn?
Imagine burning up to 1000 calories per session, increasing your Metabolic rate both during and after your treatment, stimulating your circulatory system to improve elimination of waste products / toxins, and overall-losing weight & inches – while lying down!
Discover your "Beautiful You"
Call now and discover how we can transform you: MIND, BODY, & SPIRIT.
901-362-2639