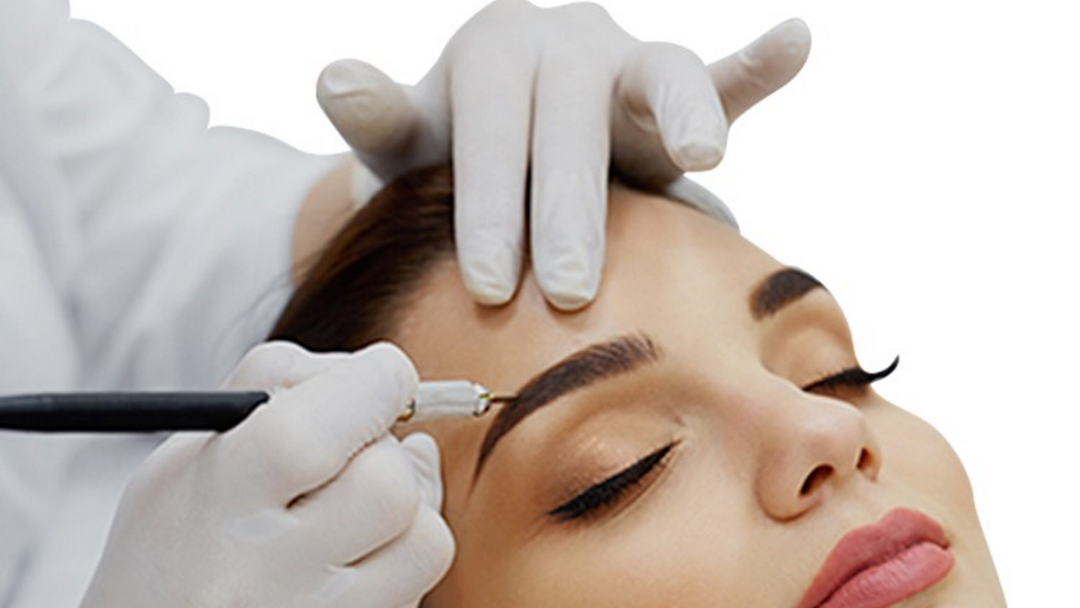 Permanent makeup, also known as Intradermal Pigmentation, is a revolutionary method of applying natural pigments into the dermal layer of skin. This state-of-the-art technique is medically proven and specifically designed to be completely safe.
  Permanent makeup is used for a variety of cosmetic enhancements such as permanent eyebrows, eye liner, and lip liner/color. Other permanent makeup procedures include vitiligo, scar camouflage, areola restoration, hairline enhancement, and more. Permanent makeup has also been used to cover-up stretchmarks, birthmarks, freckles/age spots, and uneven skin discolorations.
Permanent Beauty/Restoration
MicroBlade $ 400
MicroShade $ 475
OmbreShade $550
Brow Transition $240
TouchUp 4-6 month- $100, 7-12 month $150
Eyeliner $300 (top only, $150)
LipBlush $ 580 & up
Hairline Restoration $625 & under
Laser Tattoo Removal $95 per session (face), $125 per session (Body)
*Prices may vary. Call for a free consultation.
Lip Liner and Color
The Intradermal Pigmentation procedure for lip color is beautiful. It can appear to change the size and shape of the lips as well as the color. This procedure helps prevent lipstick from bleeding into the surrounding skin. Many people request a soft pink, similar to the lip color to that of an infant, for those who want a natural look. Others may desire a dramatic effect.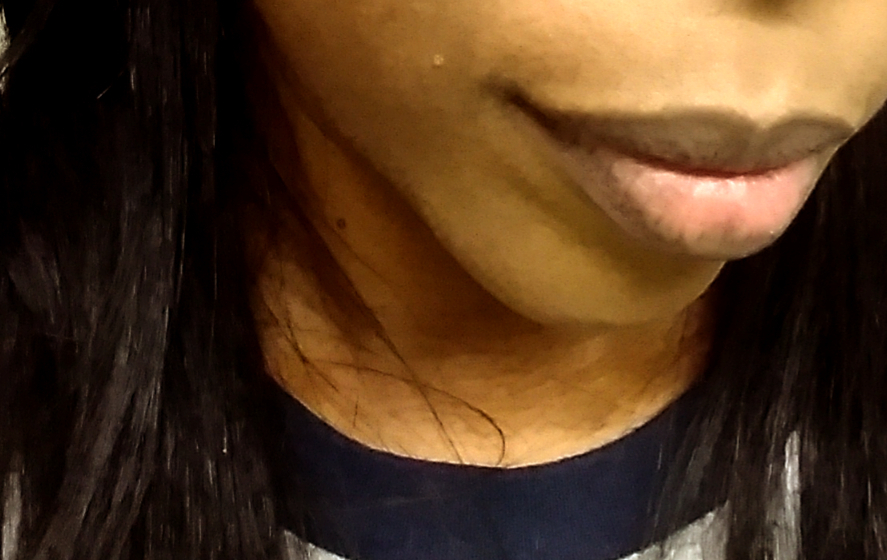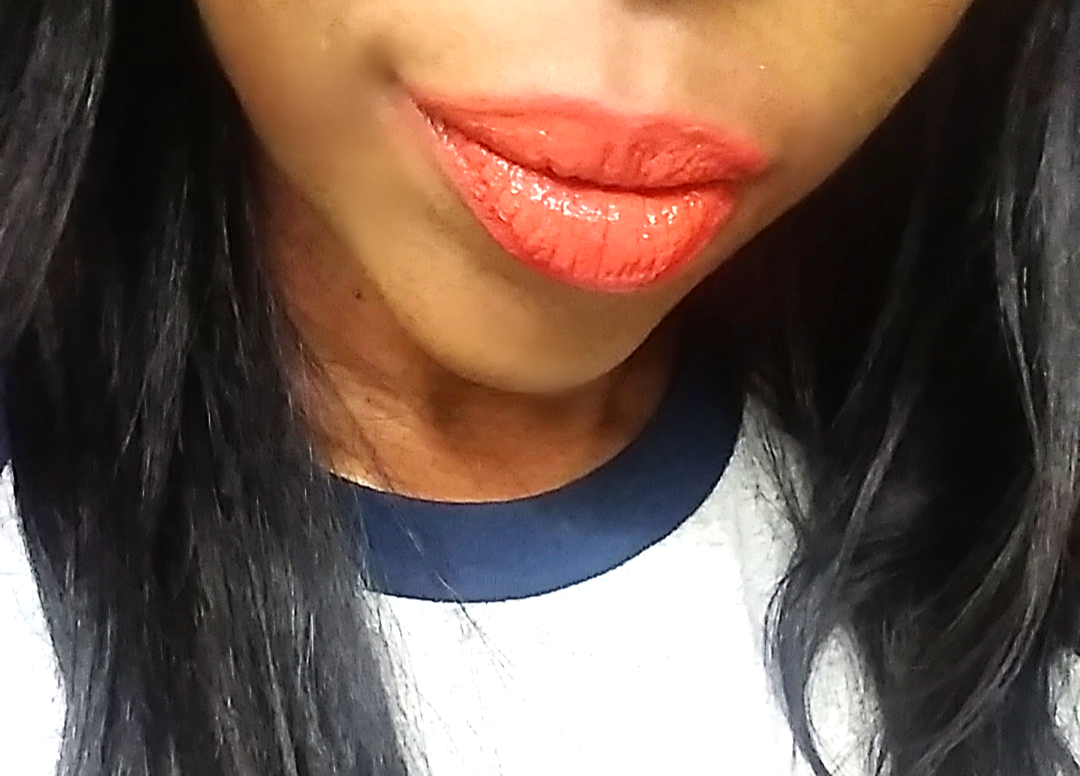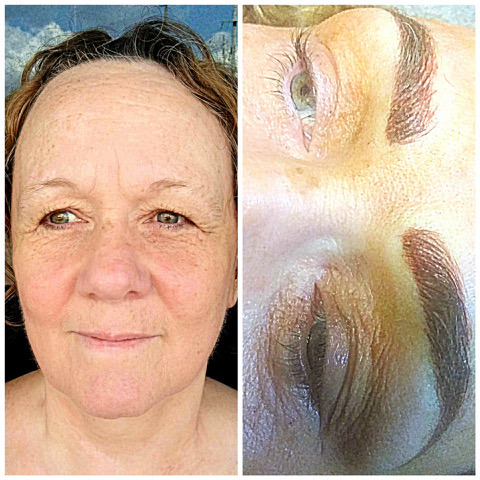 Eyebrows
The Intradermal Pigmentation procedure for eyebrows can mimic the appearance of hair in the brow line. Anyone who desires more fullness of the brows will love the procedure (and the time saved not applying makeup!) Those who used to apply pencil can go swimming, play tennis, or wipe their forehead without the embarrassment of losing their eyebrows. Those suffering from alopecia (hair loss) are pleasantly surprised at how natural it looks.
Eyeliner
A subtle, natural look, mimicking thousands of tiny eyelashes with the implantation of pigments in the lash line is popular with both male and female clients. Additional shadowing of color can be added for a soft natural liner or a more bold, definite line can be achieved. Ophthalmologists recommend Intradermal Cosmetic procedures for those who are allergic to conventional makeup and for those wearing contact lenses.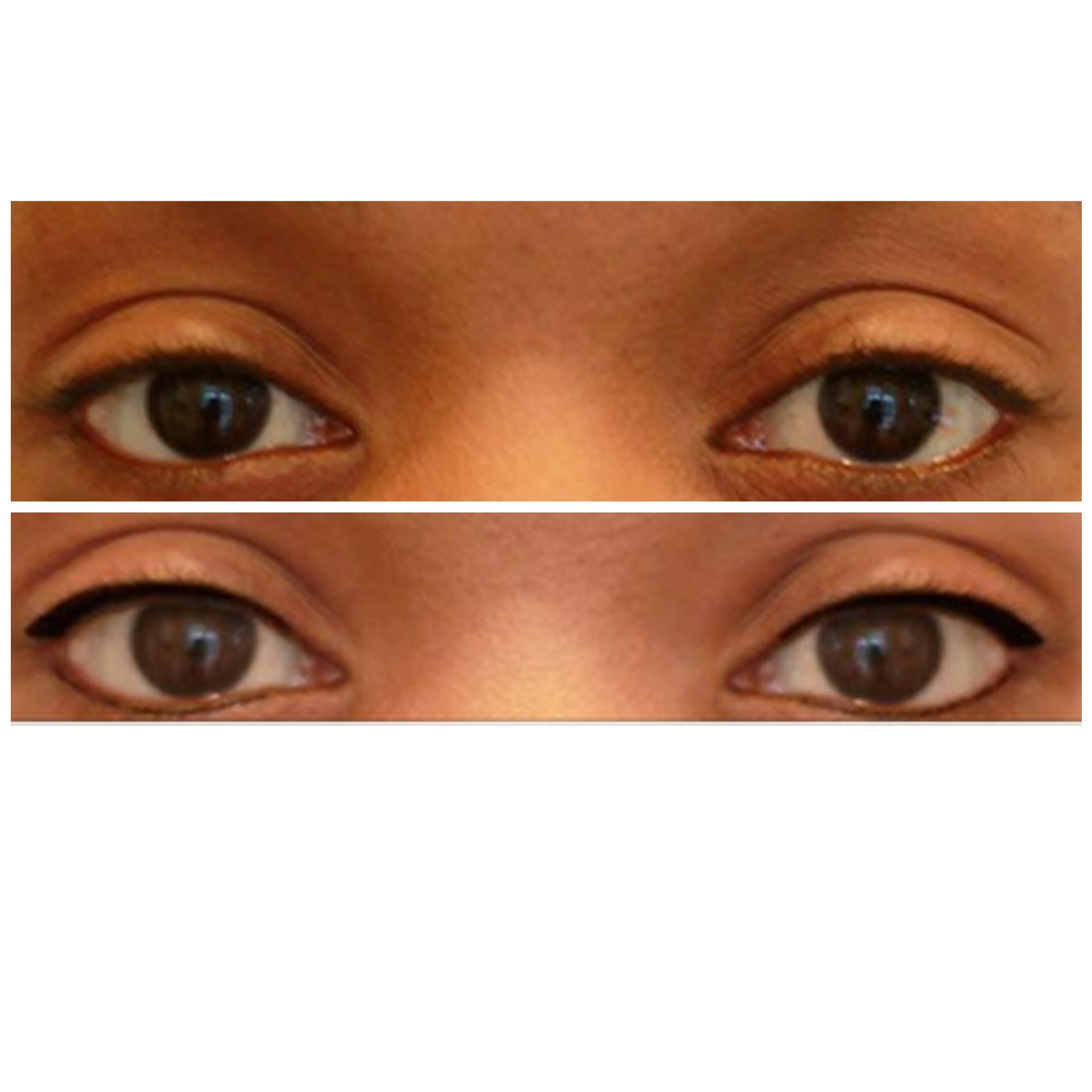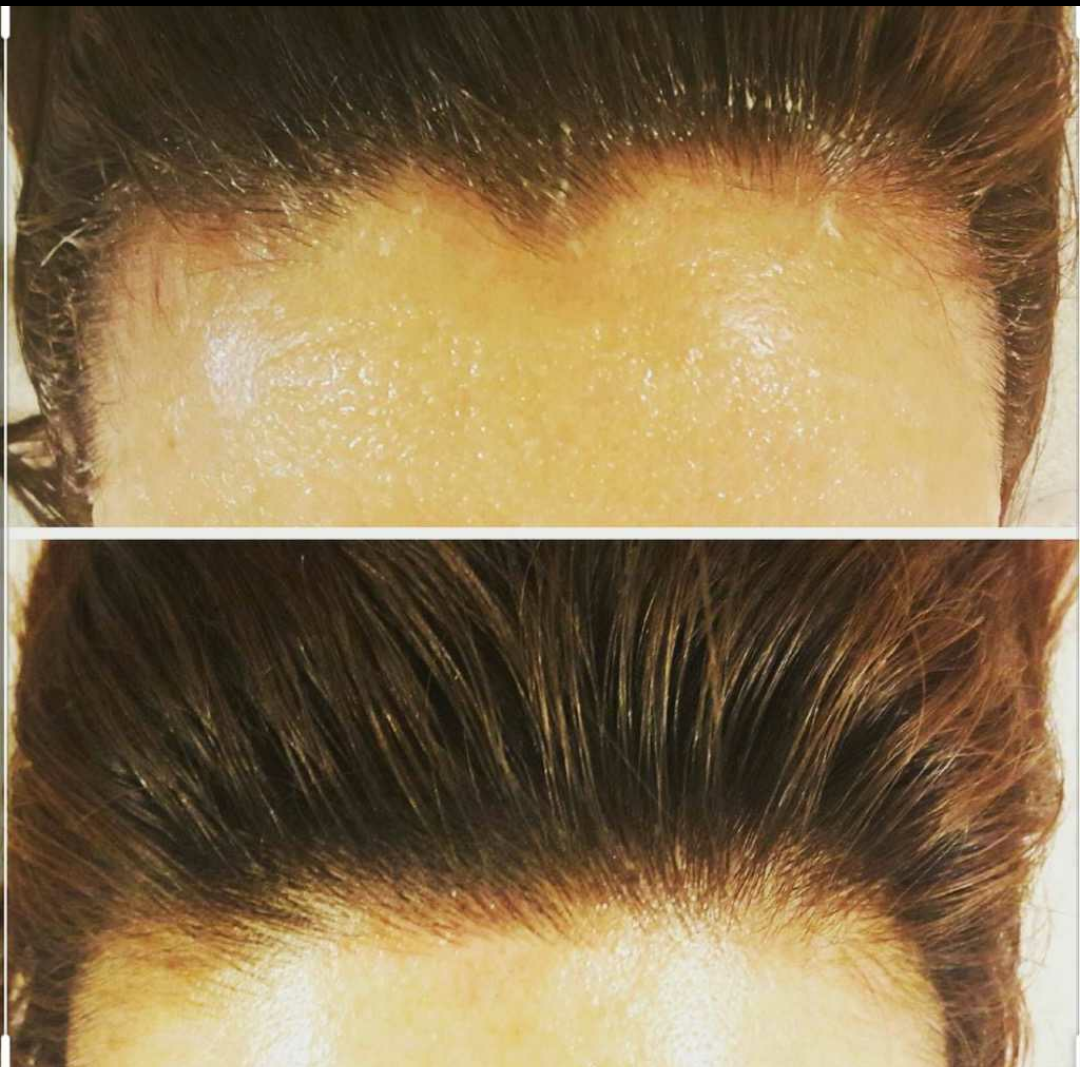 Hairline Restoration
Scalp Micropigmentation (SMP®) is an innovative, solution that replicates the appearance of thicker, fuller hair. A Beautiful You practitioners apply a proprietary formula of pigment (ink) to the scalp with micro-fine needles to create thousands of tiny impressions, giving the illusion of hair, similar to the artist's technique of stippling. This affordable solution can also be used to enhance an existing hair restoration or provide an alternative to individuals who want a non-surgical treatment suitable for all types of hair loss.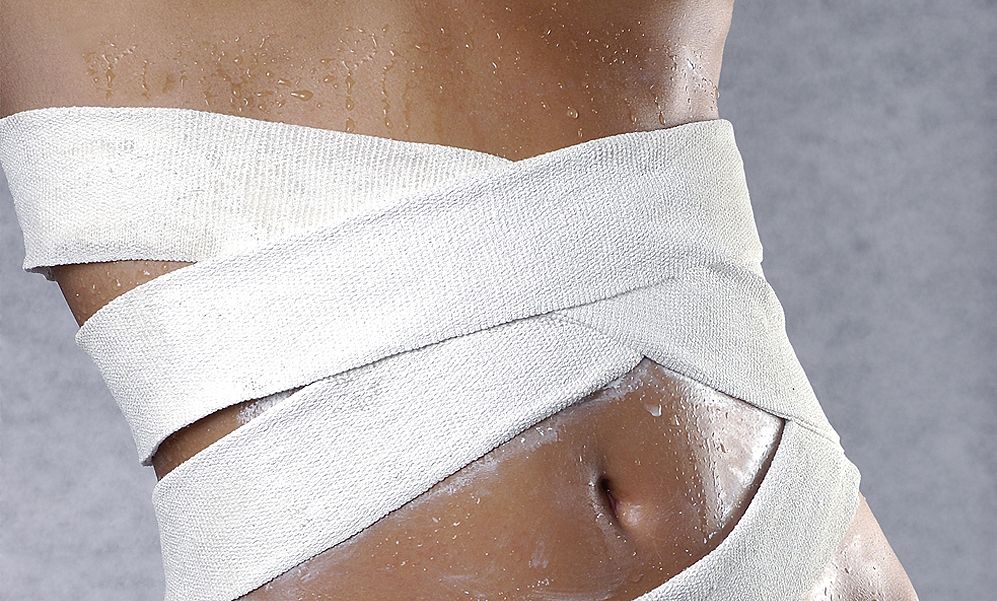 Ready for a Total Detox and Calorie Burn?
Imagine burning up to 1000 calories per session, increasing your Metabolic rate both during and after your treatment, stimulating your circulatory system to improve elimination of waste products / toxins, and overall-losing weight & inches – while lying down!