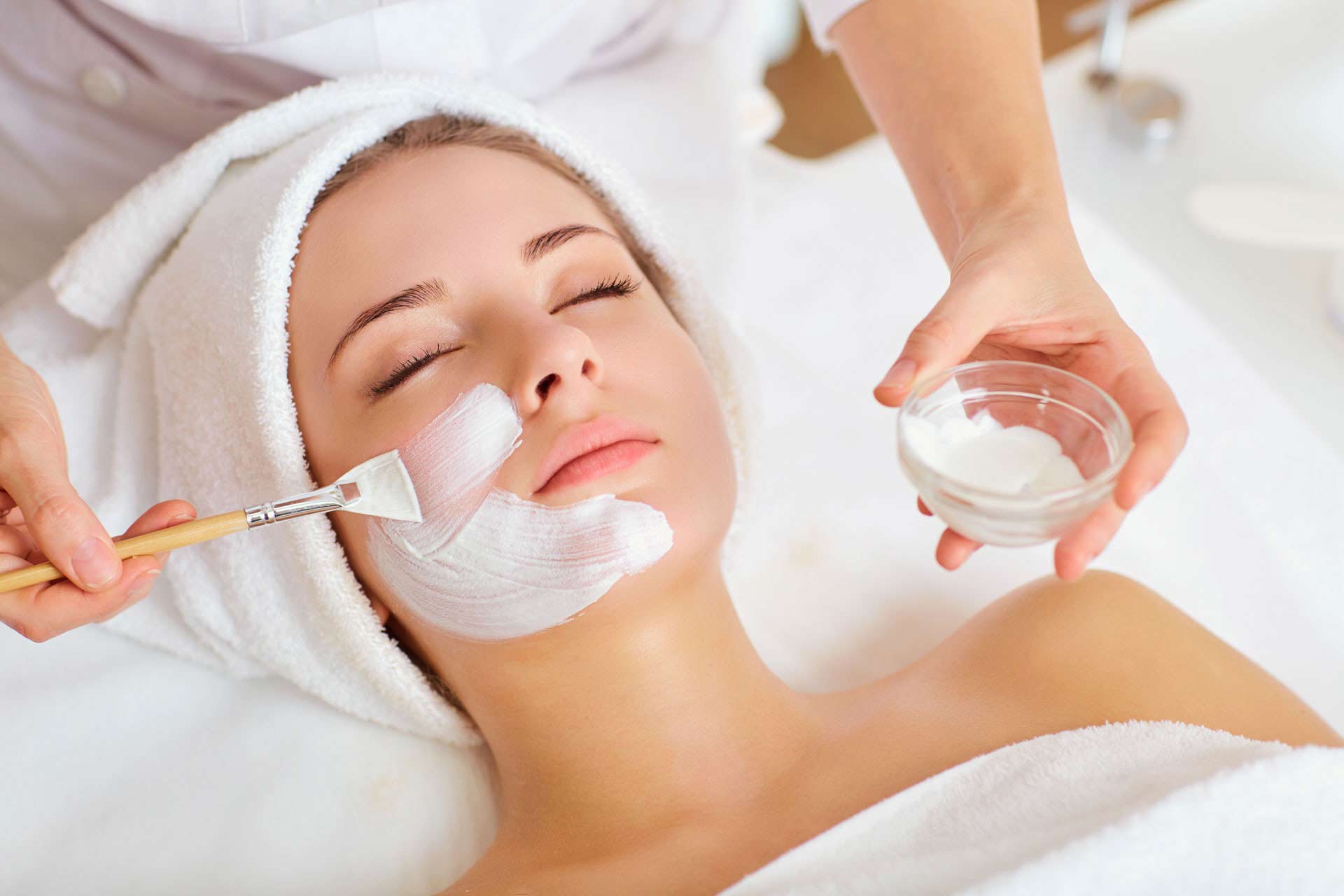 "The Works" Facial
Includes Deep Steam Cleanse, Toner, Scrub or Microdermabrasion, Vacuum, Liquid Facelift, Bio-Lift, & Spirulina Mask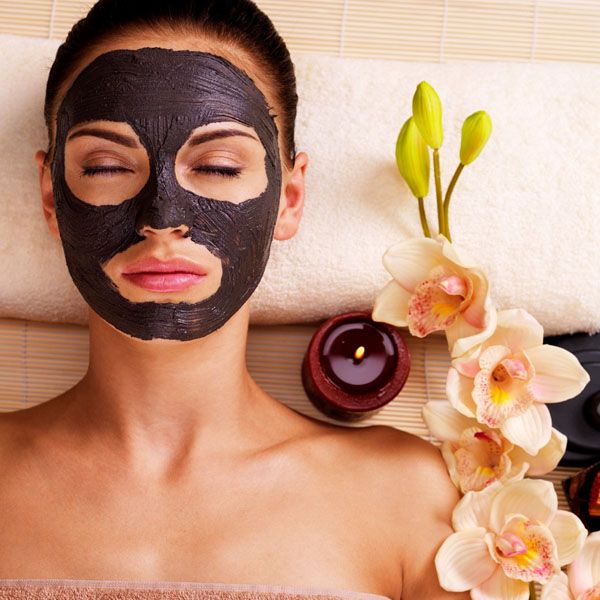 Blueberry Detox
Improve splotchy skin, acne, soften skin, look younger, get rid of free radicals & slow down the aging process with our blueberry detox. With super antioxidants such as blueberry pulp, raspberry pulp, green tea, seaweed, flax seed, & vitamin-E, you can't go wrong with this 100% organic detox for your face.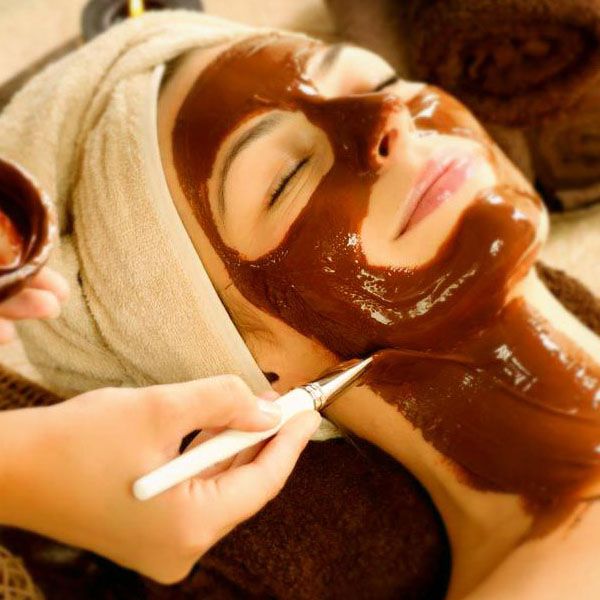 Cocoa Cafe
An organic exfoliant, and possessing potent anti-inflammatory properties; coffee is the ideal treatment for reducing swelling, puffiness, & redness inside your skin. Coffee causes vasoconstriction because caffeine dehydrates skin cells by energizing them, forcing them to release sodium, potassium & water. This also smoothes skin by reducing cellulite.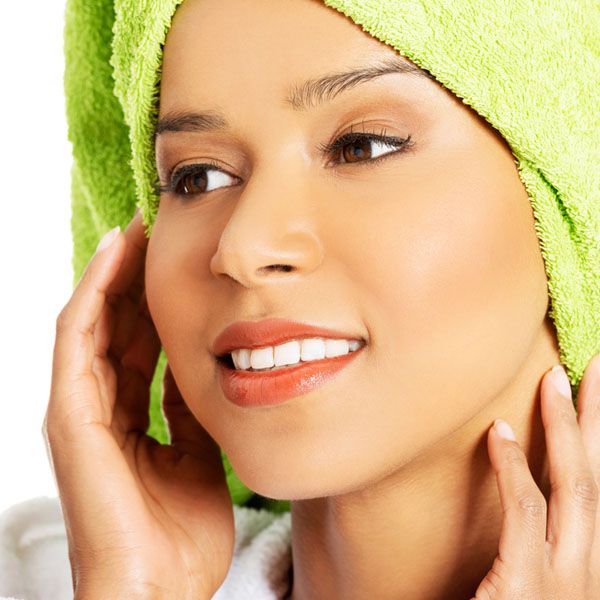 Koala Bear Facial
With eucalyptus being the star player in this facial, its no wonder the koala bear loves to chew on the leaves of this austrailian superplant! Eucalyptus can give you the soft, blemish free skin you desire. Known for its anti inflammatory & anti bacterial benefits, eucalyptus heals skin irritations & eruptions. Ideal for oily skin.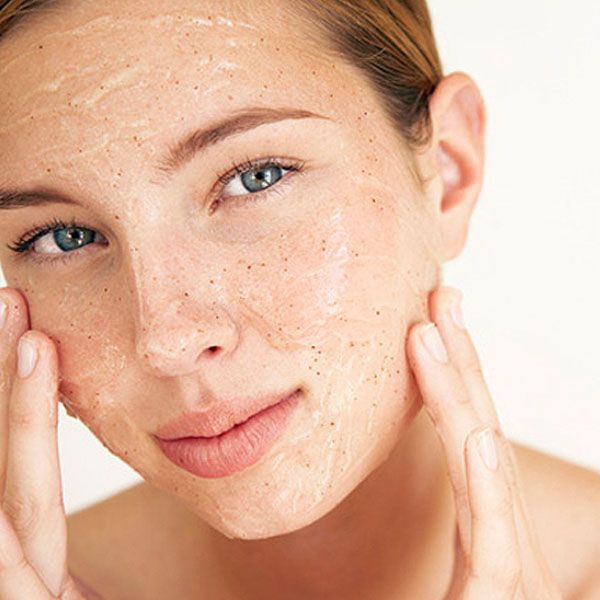 Liquid Facelift
Loaded with albumin (the tightening ingredient in eggs), & aloe vera – this facial is perfect for extreme skin tightening & shrinking large pores. Also, our collagen/elastin rich serum will continue to keep you "pulled tight" long after your session.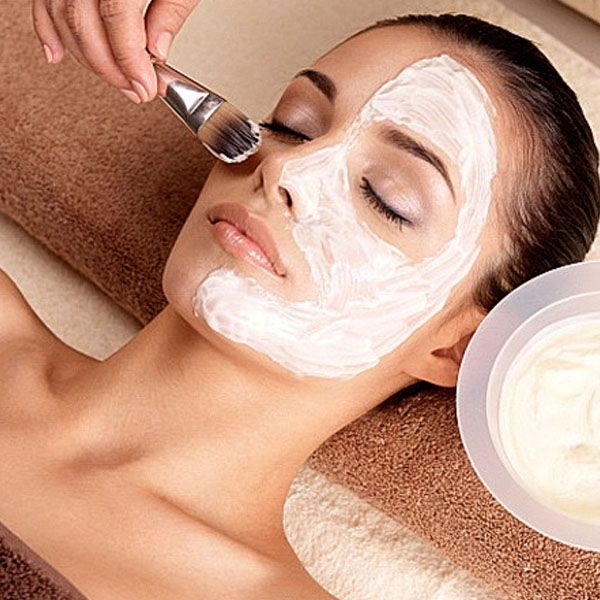 P.T.G. Skin Lightening Facial
If you suffer with age spots, acne scars, discoloration, or just desire a lighter, brighter complexion – discover the solution with our papaya, turmeric and grapefruit facial. This facial contains natural skin lightening ingredients such as organic coconut oil, tapioca, powder, papaya, grapefruit, turmeric powder and citric acid. Also a super exfoliant gentle enough for all skin types.