Relax and sip  herbal teal of your choice as you enjoy a chair massage and soak in hot water infused with 8 types of essential oil combinations.
20 minutes
…..

$20
30 minutes
…..

$30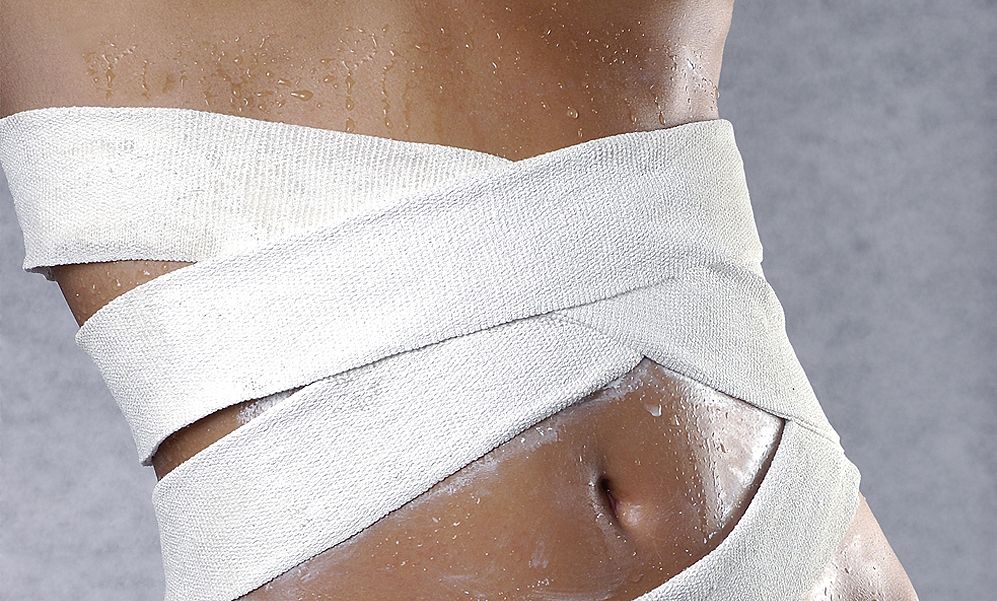 Ready for a Total Detox and Calorie Burn?
Imagine burning up to 1000 calories per session, increasing your Metabolic rate both during and after your treatment, stimulating your circulatory system to improve elimination of waste products / toxins, and overall-losing weight & inches – while lying down!