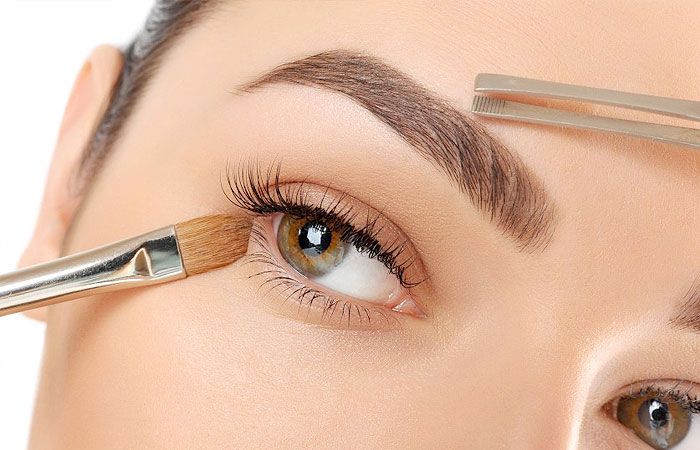 Here at A Beautiful You, we believe that the eyes build the face. So it's no wonder that we give full attention to detail when it comes to lashes and brows. The eyes have it!!
Lashes (strip) $12
Individual cluster lashes $25
Kim "k" lashes $35
Brows Arch $7
Brow tweeze $10
Brow wax $12
Clean up $5
Cosmetic brow fill in $8
Cosmetic brow fill in w/service $5
Total Transformation
Allow us to transform you into a beauty queen…from our free consultation to help you discover the right shade of foundation, to our special occaision makeovers. Our beauty center also includes cosmetic sales in case you want to purchase the cosmetics used in your makeover.