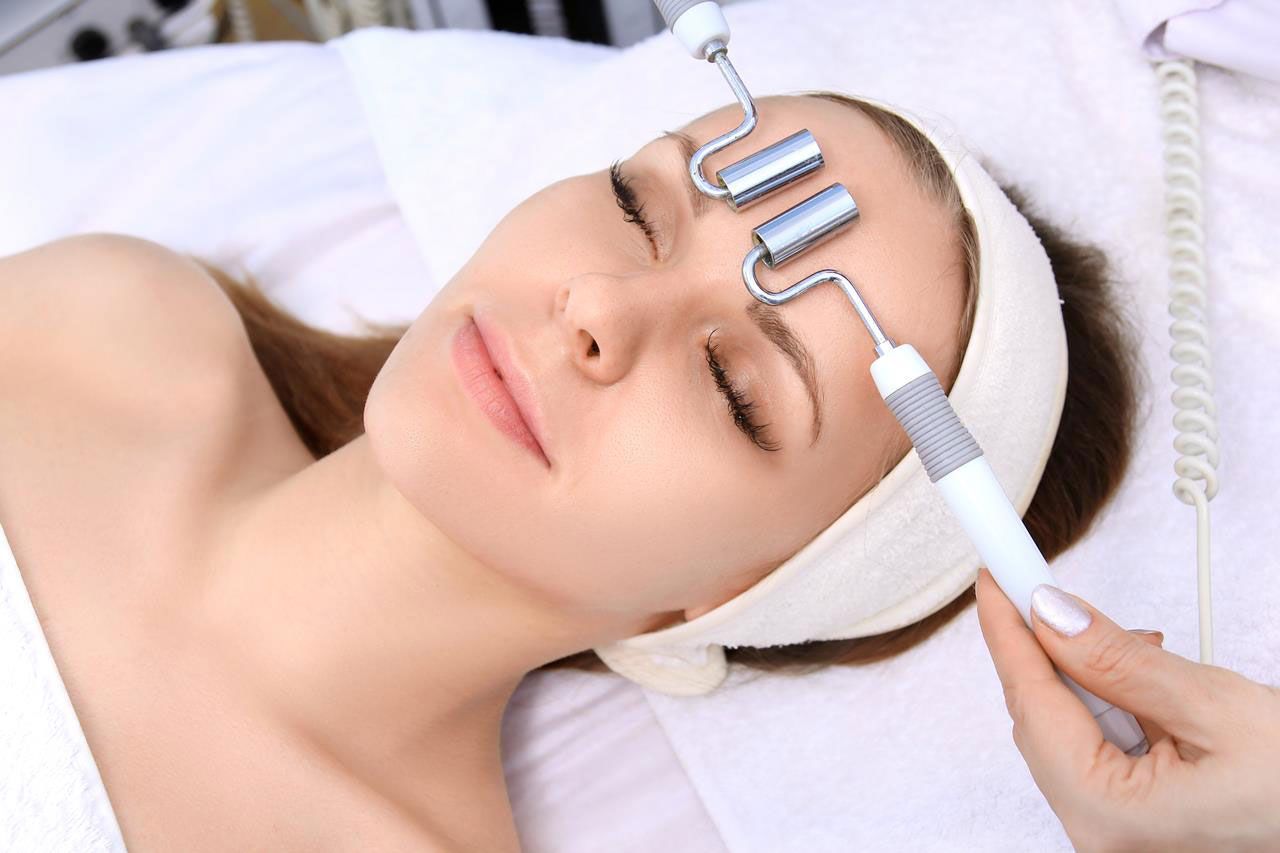 (Non-surgical facelift program) – this anti-aging treatment tightens, firms, & lifts your face, breast, butt, back of legs & tummy without surgery!! Microcurrent is best effective when done in a series of treatments because of the probes sending a combination of short electro currents to tighten, tone, exercise & rebuild muscle fibers that we cease to use as we age. Microcurrent is beneficial as a cure for and lifting of uneven & sagging facial and body muscles. Microcurrent has been used in high end Med-Spas since the early 90's. It is a safe & painless procedure that will tone, lift & firm sagging muscles back to their original shape and position over a series of treatments.
35 minute sessions 2x weekly for 12 sessions is equal to 1 series.
One series will span 6 weeks. May require more than one series to achieve maximum results. Once you are lifted to satisfaction, you will only require the maintenance treatments once a month.
(1) 1 Session $70
(1) 6 Sessions $300
(1) 12 Sessions $500
***12 sessions installment plan***
$300 down covers complete sessions 1-4
$200 – complete sessions 5-12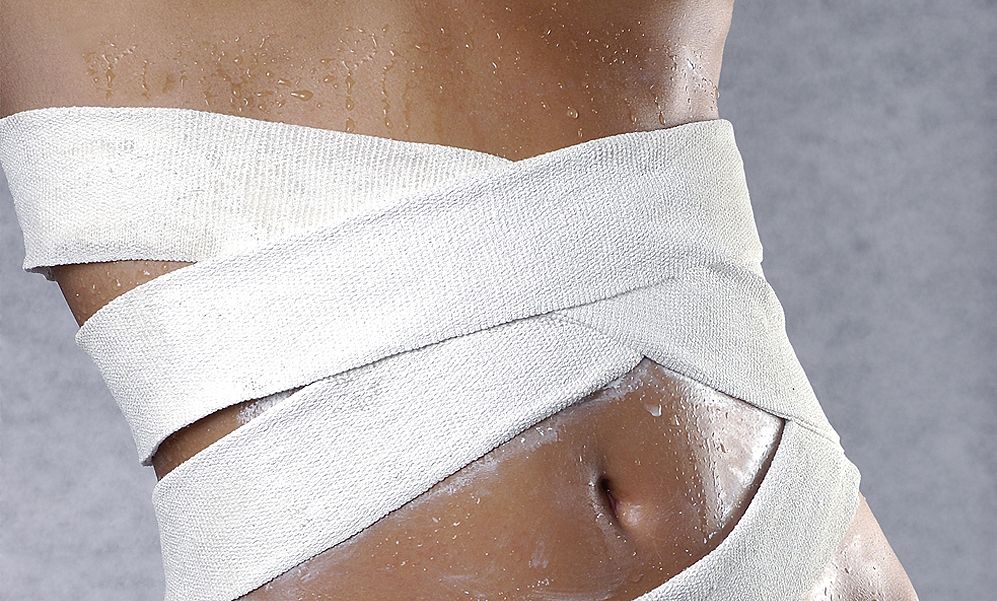 Ready for a Total Detox and Calorie Burn?
Imagine burning up to 1000 calories per session, increasing your Metabolic rate both during and after your treatment, stimulating your circulatory system to improve elimination of waste products / toxins, and overall-losing weight & inches – while lying down!